Brain-Based Therapy Books by John Arden, PhD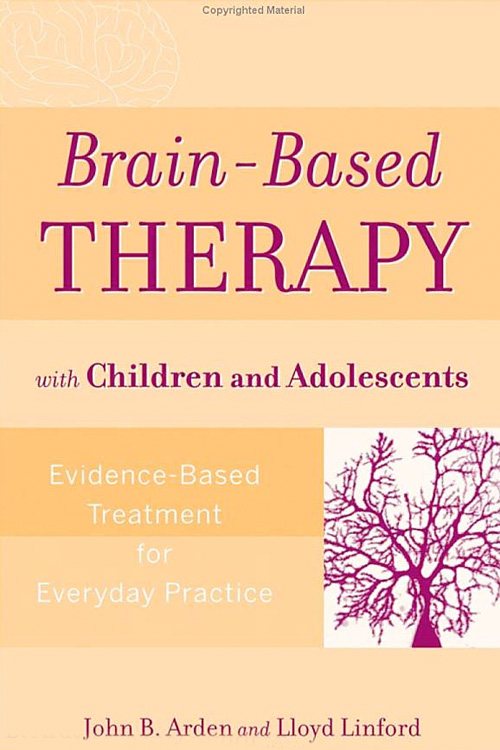 TWO NEW BOOKS on the integration of neuroscience and psychotherapy research.
BRAIN-BASED THERAPY WITH CHILDREN AND ADOLESCENTS: Evidence-based Treatment for Everyday Practice
Designed for mental health professionals treating children and adolescents, Brain-Based Therapy with Children and Adolescents: Evidence-Based Treatment for Everyday Practice is a simple but powerful primer for understanding and successfully implementing the most critical elements of neuroscience into an evidence-based mental health practice. Written for counselors, social workers, psychologists, and graduate students, this new treatment approach focuses on the most common disorders facing children and adolescents, taking into account the uniqueness of each client, while preserving the requirements of standardized care under evidence-based practice.
---
"These authors in this new volume see the value in integrating the biological and psychological in a more seamless way, to both inform and drive the integrated approach further." (Metapsychology, May 2009)